News  //  Industry News and Innovation Highlights
Explore this section of our website as we document important and thoughtful ideas about the technology industry. Our team members have curated some highlights, focusing on a variety of topics that merge business and technology. Questions? Feel free to reach out to us.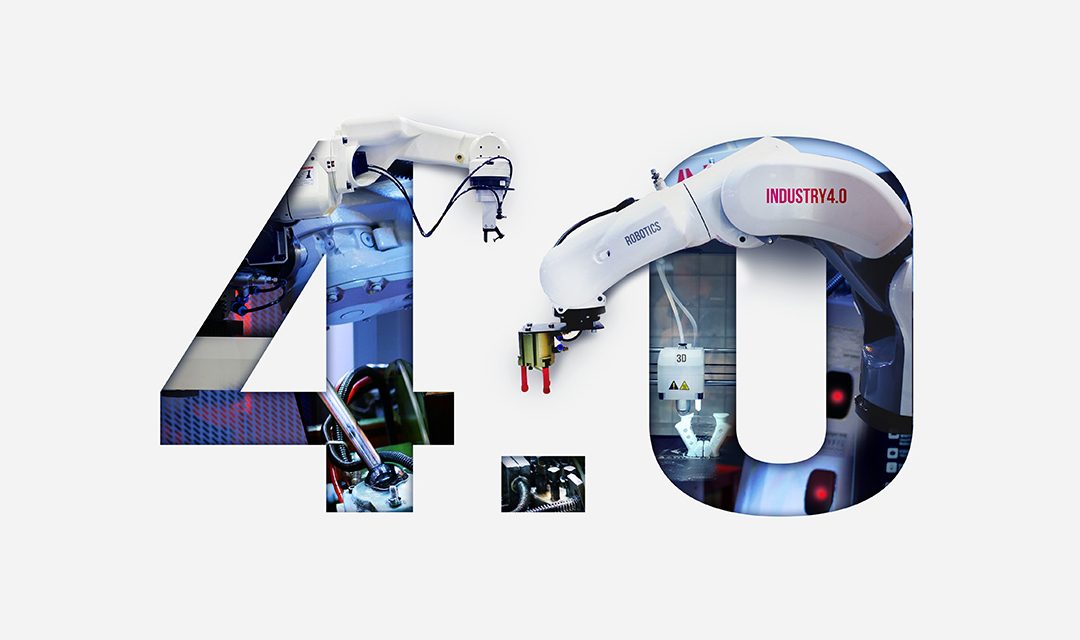 Have you heard the term "Industry 4.0"? Right now the manufacturing industry is in the middle of a technological revolution.
read more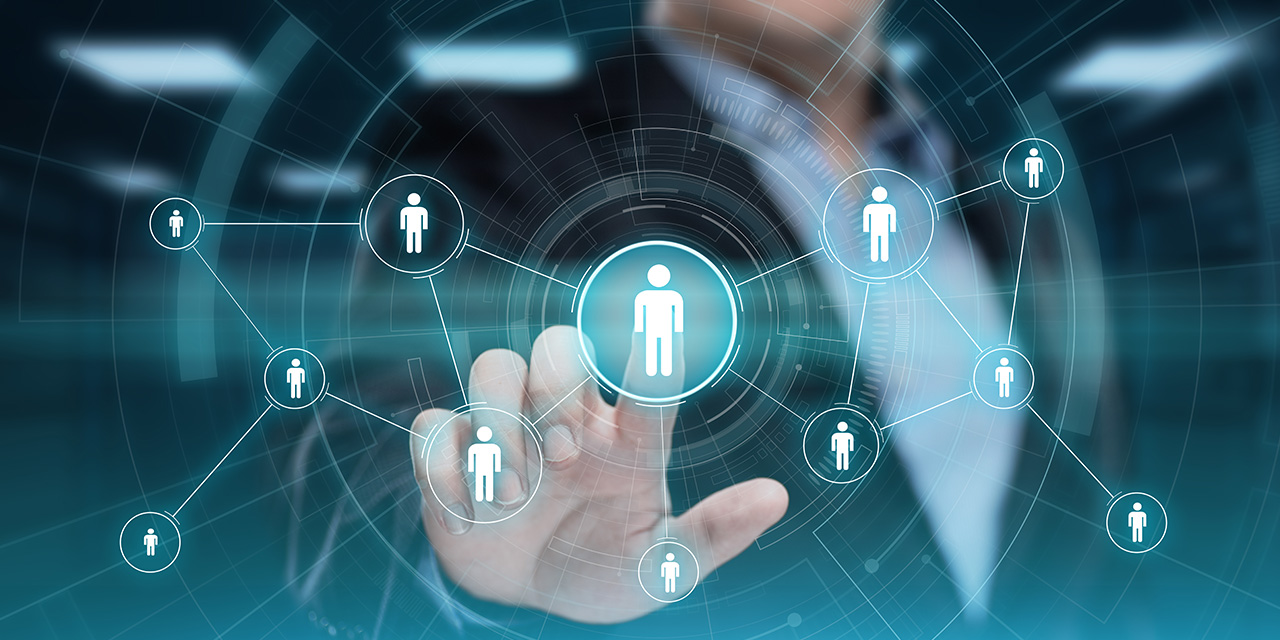 Follow V2 Technology on Social Media

Get industry knowledge we've picked that is both interesting and thought-provoking. We'll share articles here on our website and via our social media channels.
Clients trusting V2 Technology
NEED CERTAINTY IN YOUR BUSINESS?