How (and Why) More Manufacturers Are Using Automation and Data Analytics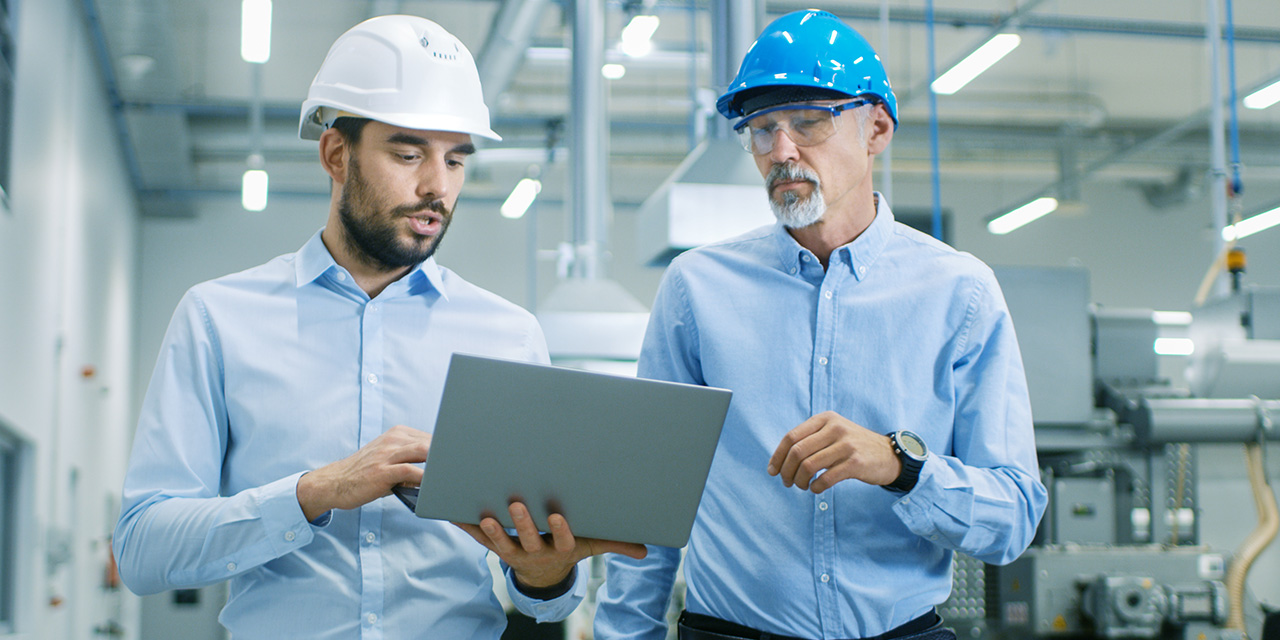 Manufacturing companies are becoming increasingly aware of the rise of new and innovative technology in the industry. But, for all the hype, a simple-but-essential question continues to linger for many companies: How can we put new technology to work to increase efficiency, reduce costs, and/or grow the business?
This recent article from Milwaukee Business News provides some great examples of how today's manufacturers are embracing new technology to improve their operations. The article notes companies like Generac Power Systems and Broan-NuTone that have invested millions in automation tech as a way of both moving their businesses forward and managing workforce challenges.
A key quote from the article:
"Unlike in the past, when automation may have been a way to cut costs and eliminate positions, today's manufacturers see it as a way to move their available workforce to other tasks and keep up with growth in an ever tightening labor environment."
On the data side, more manufacturers are embracing analytics as a way of both keeping track of everything that's happening with the business (and finding ways of increasing efficiency) and identifying new business opportunities. The article notes how Generac, a maker of home generators, started using data on power outages to target their marketing to specific customers.
As this article shows, the applications of both data and automation technology are vast, various, and beneficial in many different ways.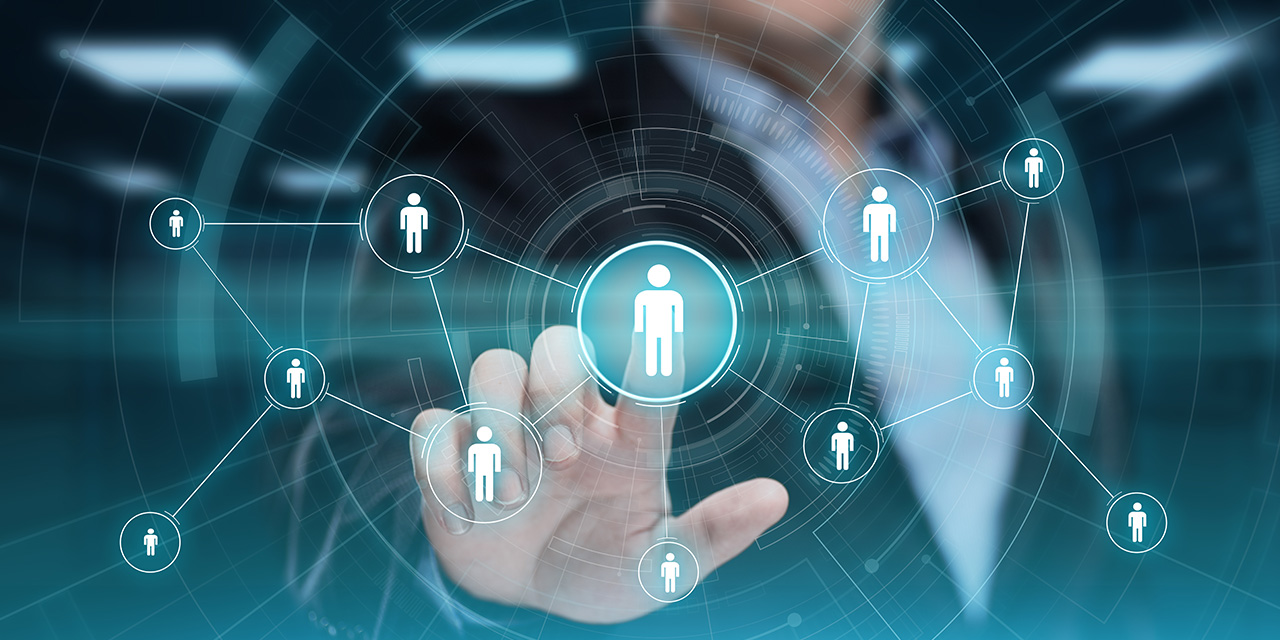 Follow V2 Technology on Social Media

Get industry knowledge we've picked that is both interesting and thought-provoking. We'll share articles here on our website and via our social media channels.
Need Certainty in Your Business?

Whether you're a CIO, IT Director, Government Official, or Business Leader of a growth-oriented organization, you'll find our team at V2 to be a perfect fit with you and your team—guaranteed!