Leadership Promotion & Team Addition: Michael Bratanov & Diana Moeglin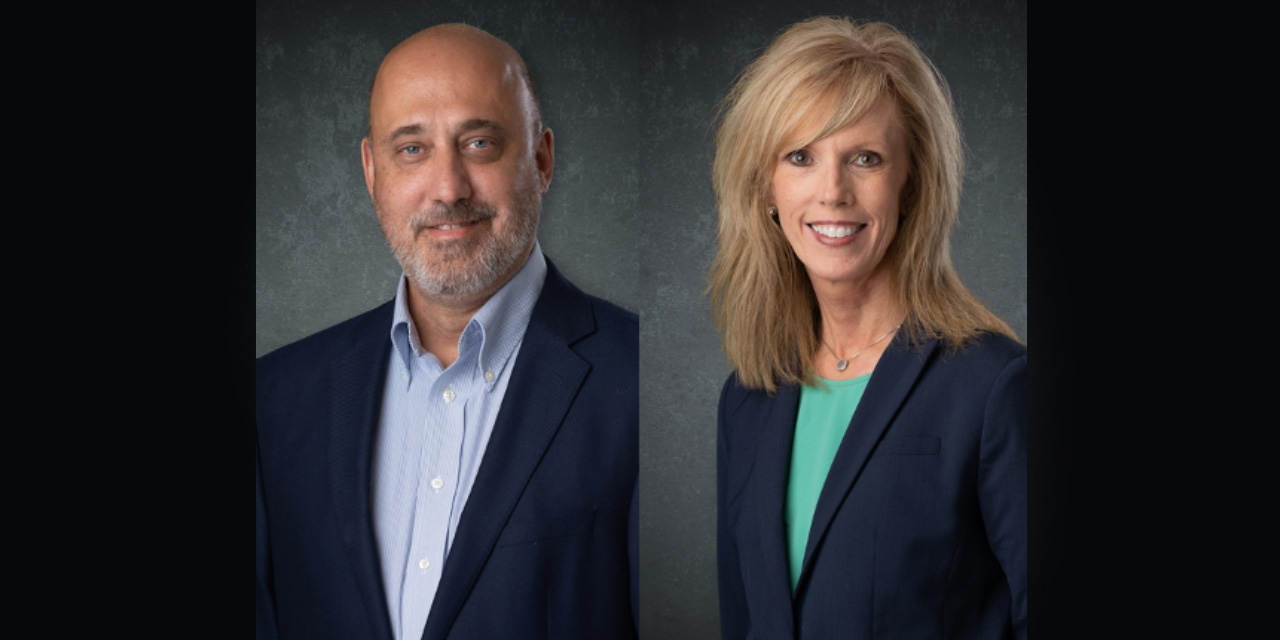 Leadership Promotion
Michael Bratanov joined V2 Technology in 2001 as Senior Systems Engineer and has used his technical expertise to help clients over the last 20 years.  Bratanov has approximately 30 years in the industry with expertise in networks, cyber-security, and a multitude of systems.  He holds a B.A. in Liberal Studies, a B.S in Information Technology, and an M.S. in Information Security and Assurance, and has earned a number of technical certifications.    
Team Addition
The company is pleased to announce the appointment of Diana Moeglin to Director, Service Delivery for V2 Technology.  Moeglin holds a Bachelor of Science degree in Industrial Engineering from Purdue University and brings an extensive experience in business processes across the transportation and automotive industries. Diana's leadership and expertise in supply chain solutions, sales operations, and analytics/systems drives strategic and tactical objectives for V2 and our clients.  In her role, she will be driving all sales, marketing and operational processes and metrics to ensure a quality experience for each customer.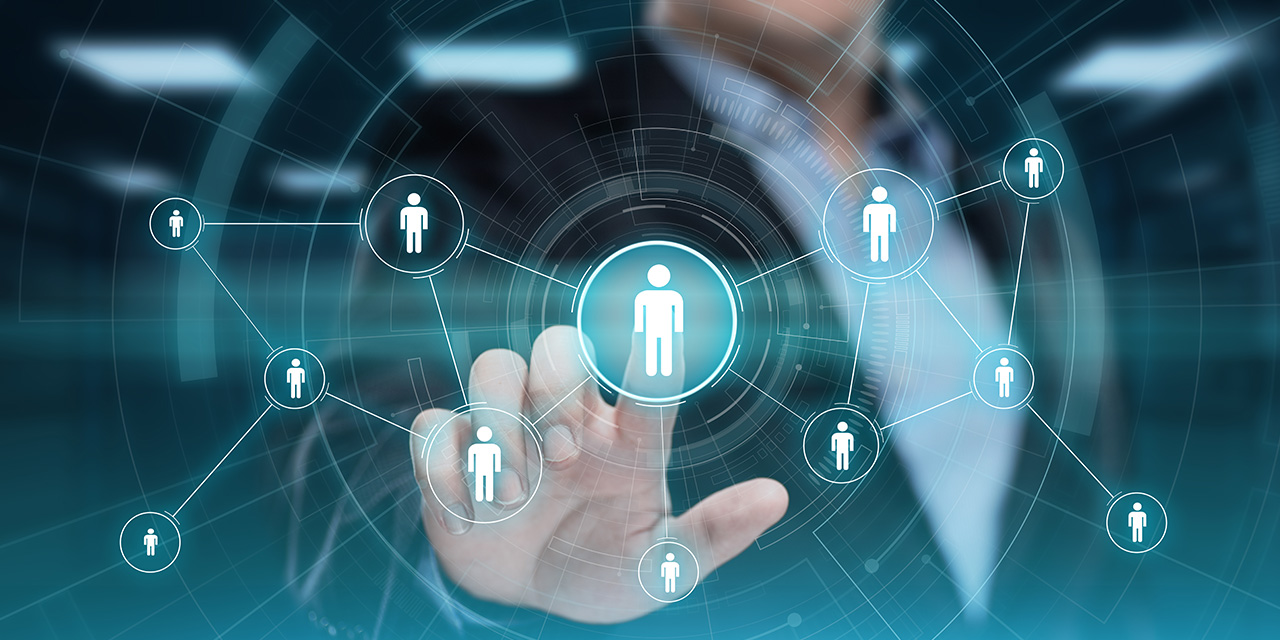 Follow V2 Technology on Social Media

Get industry knowledge we've picked that is both interesting and thought-provoking. We'll share articles here on our website and via our social media channels.
Need Certainty in Your Business?

Whether you're a CIO, IT Director, Government Official, or Business Leader of a growth-oriented organization, you'll find our team at V2 to be a perfect fit with you and your team—guaranteed!