Powering Your People with Advanced Technology Tools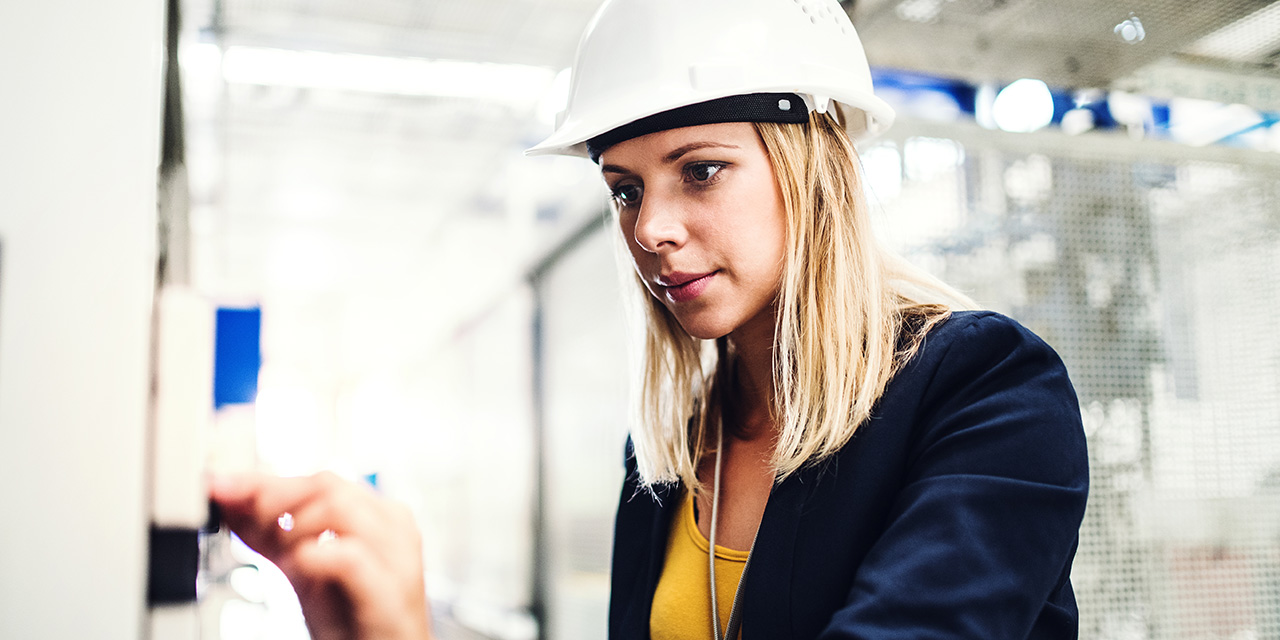 There's a perception by some in the manufacturing industry that incorporating advanced technology means eliminating people from the process. In part, that perception springs from truth. Much of the automation technology we've seen make its way into factories over the past few decades has been designed to do jobs people have already been doing. But that's not the only role technology can play.
There's a new breed of manufacturing software intended not to replace people but to help them do their jobs more effectively and efficiently. ​This recent ​MIT News article​ spotlights an example of one such piece of software that's currently being used by Fortune 500 companies like Bosch and Kohler. While the article focuses on one specific company and product, it also gets across the idea of what can be done with many of today's new technology tools.
Some key points worth highlighting from the article include:
Rather than "one-size-fits-all", today's innovative manufacturing software is customizable to meet the specific needs of different companies

New manufacturing software is more scalable—meaning you can roll it out slowly, testing and tweaking as you go, instead of doing a full launch all at once

Designed to more effectively engage line operators, new technology tools both ask for operator feedback and also provide them valuable feedback in real time to help them do their jobs better

These tools can help increase productivity, decrease errors, and raise the overall level of quality of products being produced

By providing a better way for companies to collect and use data, tools like the one mentioned in the article can help companies reduce operating costs
The goal of this new manufacturing technology is to help people and machines work better together to deliver a higher quality output. As the article states, this helps companies "to see people as an indispensable resource" and realize that "you don't need automation to give you quality at scale".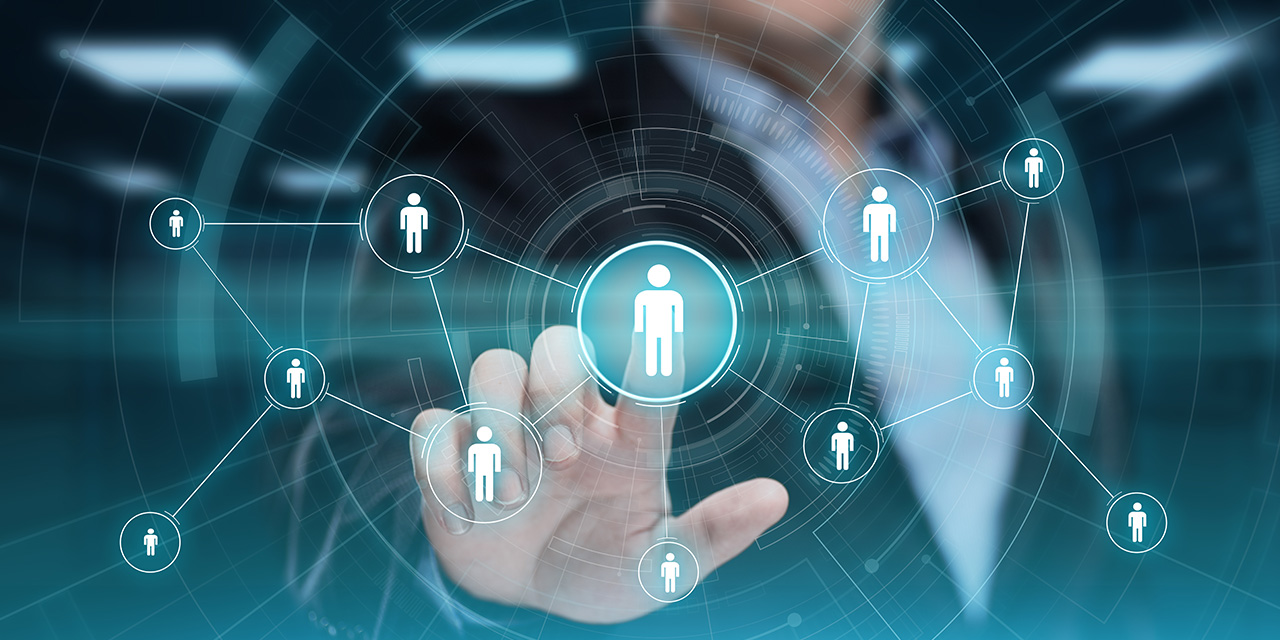 Follow V2 Technology on Social Media

Get industry knowledge we've picked that is both interesting and thought-provoking. We'll share articles here on our website and via our social media channels.
Need Certainty in Your Business?

Whether you're a CIO, IT Director, Government Official, or Business Leader of a growth-oriented organization, you'll find our team at V2 to be a perfect fit with you and your team—guaranteed!