Sharing Knowledge Series – Digital Transformation: A Cycle of Innovation
In the fifth episode of Westfield Bank's Sharing Knowledge Series, host Kevin Vonderau is joined by Diana Moeglin, director of service delivery and business operations at V2 Technology, and LuAnn Unrue, chief strategy officer at Environmental Design Group. Together, they explore the topic of digital transformation and their strategies to create a cycle of innovation for businesses. ​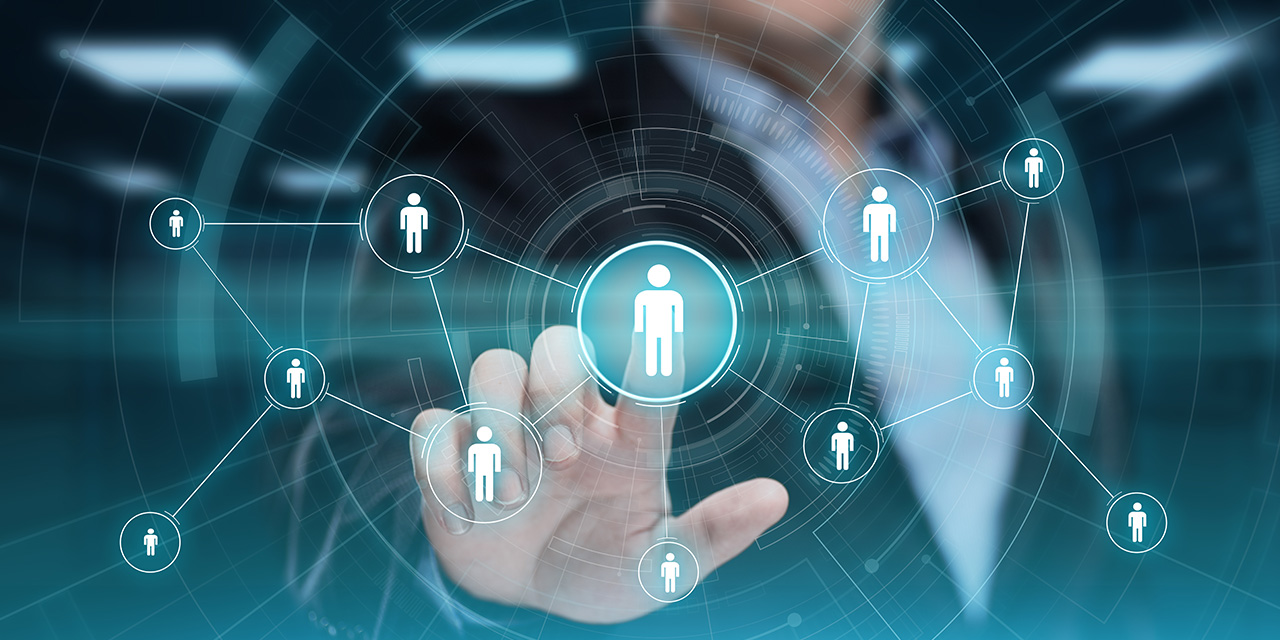 Follow V2 Technology on Social Media

Get industry knowledge we've picked that is both interesting and thought-provoking. We'll share articles here on our website and via our social media channels.
Need Certainty in Your Business?

Whether you're a CIO, IT Director, Government Official, or Business Leader of a growth-oriented organization, you'll find our team at V2 to be a perfect fit with you and your team—guaranteed!