Team Addition: Ashley Swellie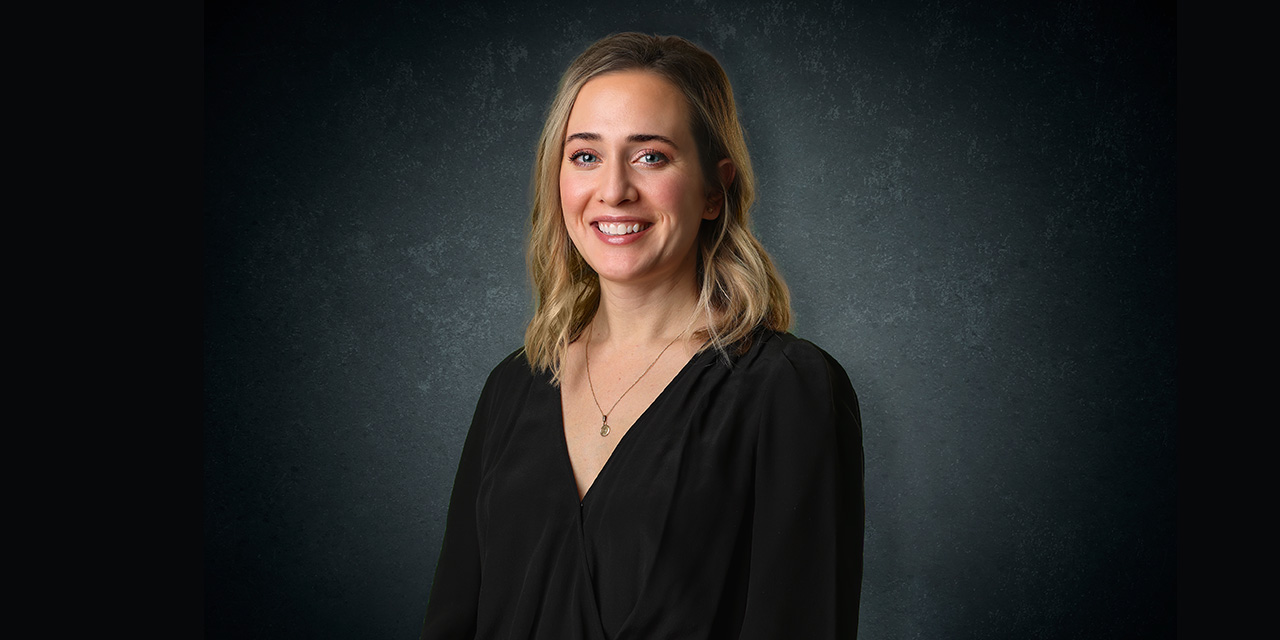 Ashley Swellie joins V2 Technology as a Data Strategist – expanding V2's Business Intelligence and Solutions areas. Swellie has over 12 years of experience managing and presenting data to support business decisions. She earned a business degree at Miami University (Oxford), majoring in Supply Chain Management. Ashley has held positions in Supply Chain, Sales and Marketing, collaboratively building tools that increase process efficiencies, reduce non-selling activity and drive sales growth. When she's not creating data stories, she enjoys time spent at home with her husband, son and their two English labradors.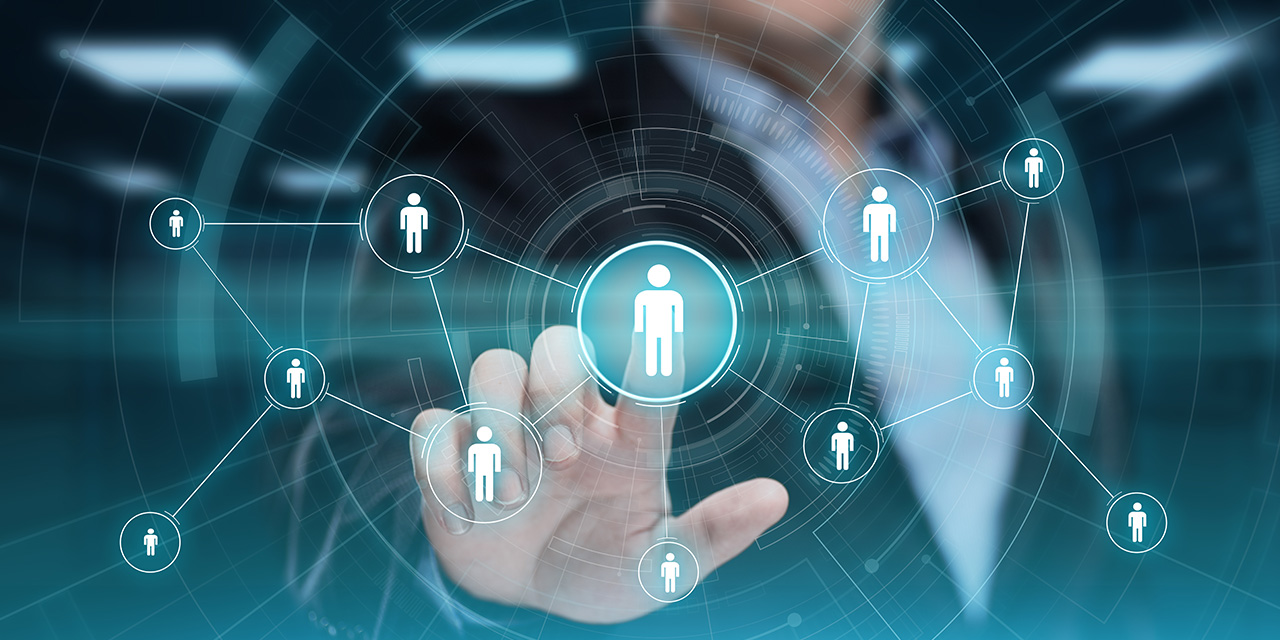 Follow V2 Technology on Social Media

Get industry knowledge we've picked that is both interesting and thought-provoking. We'll share articles here on our website and via our social media channels.
Need Certainty in Your Business?

Whether you're a CIO, IT Director, Government Official, or Business Leader of a growth-oriented organization, you'll find our team at V2 to be a perfect fit with you and your team—guaranteed!